@snoopdogg x @bgperico

told yall it was coming real crip honors my nephews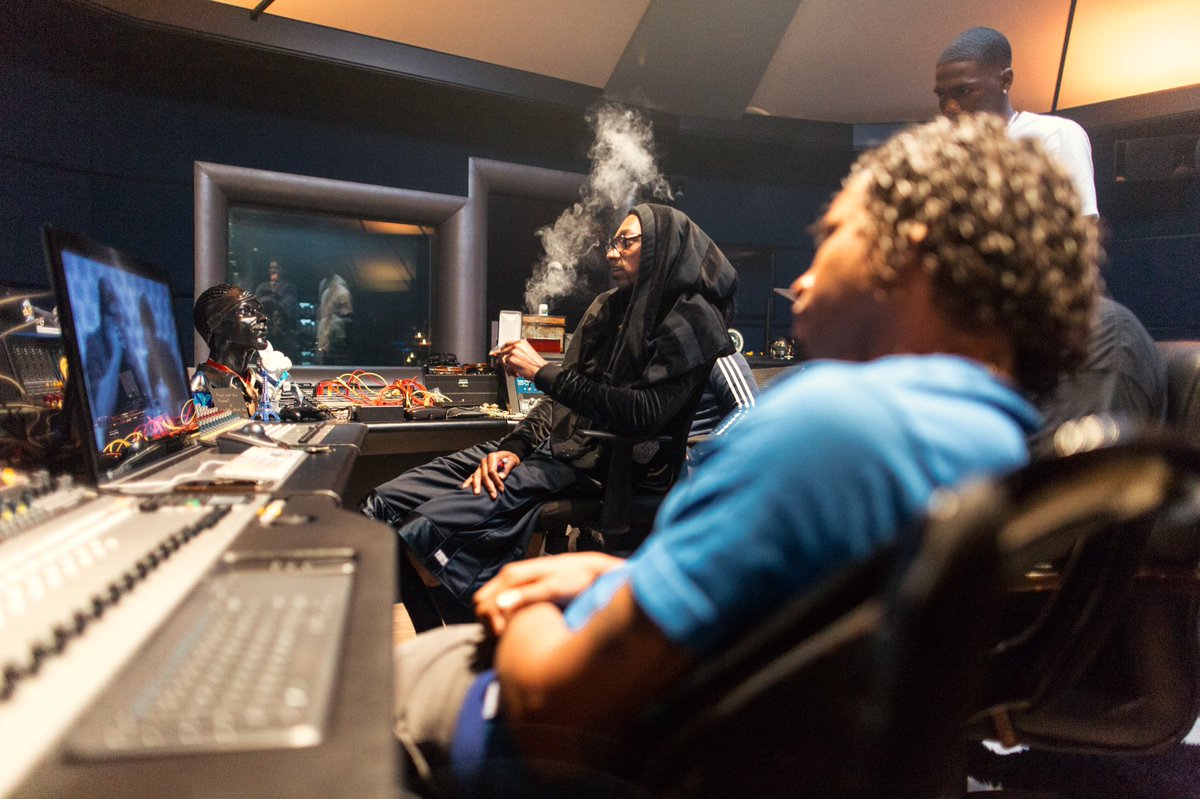 RESPECT.: Explain the name G. Perico for me.

G. Perico: It gotta few different meanings right? It came to me through a spot in the hood. It was really a f**king joke at first, when n***as was calling me that at first, it was an ongoing joke. I took it and ran with it, cause I thought it was dope I ain't see what was so funny about it. N***as was saying it and laughing loud as f**k. It's like a Spanish word that really means f**cking Cherokee, but like on the streets it mean dope and shit.

RESPECT.: Who were some of your rap inspirations coming up?

G.Perico: The original Cash Money, Suga Free, Jay-Z, Nelly all these n***as that was doing they s**t you know what I'm saying? Too $hort, E-40, pretty much everybody that impacted the game and spoke to they hood to the T.

RESPECT.: Who specifically from the west coast influenced you?

G. Perico: The Relatives, that was an Inglewood based group who had the streets for a while. F**cking Suga Free, Quik, Snoop s**t even The Game. It's a lot of people, a lot of underground n***as that's my peers you know what I mean? I was listening to they s**t before I started f**cking around. Pretty much just LA Gangsta hard core rap.

RESPECT.: How do you feel about the DJ Quik comparisons? Because I know you get them a lot.

G.Perico: I really ain't mad it you know what I mean? That guys a legend. The only thing that gets me is when mutha****s be like are you trying to bring back a sound or reignite some s**t? F**k no, no I'm not, I'm the first n***a doing what I do. I just want to let that be known, I'm not trying to bring back s**t. I'm bringing people to my side, showing them what we do on the east side of South Central. I ain't mad at the Quik comparisons though, Quik a legend I grew up listening to him, watching him, and I can hear it, so if I can hear it and admit that I could hear it why would I be mad at some obvious s**t?

RESPECT.: What's your relationship with Nipsey Hussle?

G. Perico: The same people he started music with, was the same people that I was around but I wasn't going hard like he was. I really wasn't giving a f**k about it, we pretty much come from the same beginnings. My nigga rarebeats from Watts, that's who pretty much got me started. He been knowing about me, I been knowing about him for years and s**t and he just always been supporting like a real n***a. Probably like the realest most authentic mutha****a I done came across in this s**t is Nipsey. Most of these n***as is perpetrators, but Nip he a solid dude. That's my boy though.

RESPECT.: Who are some of your favorite producers to work with?

G. Perico: My favorite producers is my boys Westside Webb, Polyboy, Polyester, Casey Khalil, League of Starz, Dupri, Jaynari, pretty much anybody I f**k with and who I vibe with, and who can understand what I'm trying to do. A lot of these n***as just try to give you anything.

RESPECT.: So is anybody you named have the drop "What up Uce?" because you work with him a lot.

G. Perico: Yeah that's my boy Polyboy. That's really like my partner in this s**t. Like that's who helped me transition into this music s**t. I had a problem mingling with people at first in this industry s**t, and when you come in mutha*****s gotta have a reason to f**k with you, but Polyboy was the dude that helped me get noticed and s**t.

RESPECT.: I heard that A$AP Yams was up on you early. Is that true?

G. Perico: Yeah Yams was my guy, like that was my boy. I don't even know why he was f**king with me, and I ain't really see it, but Yams was my first introduction to the industry. Soon as I got out he was on me. He came to the hood, and we shot a video. He used to facetime me all the time, he was like the first person to facetime me and I ain't like that s**t at first. I don't like facetiming with n***as but that was my boy so I used to answer and s**t. He was giving me a lot of advice too, he kind of helped structure what I got going on right now, and why I'm not messed up in a dead end situation.

RESPECT.: So how does that make you feel knowing somebody as influential as Yams believed in you that early on?

RESPECT.: So outside of yourself what artists today do you listen to?

G. Perico: Right before you called I was listening to that new French Montana album. I f**ks with that. I fuck with Kodak, OMB Peezy that n***a hard as f**k, SOBxRBE, Nef The Pharaoh. I'm into gangsta rap, I like the dudes who's spitting game, Nipsey, and then outside of that I listen to a lot of old a** s**t.
Yall want more G & Cardo
G Perico - "Foundation" Mini-Doc