Saga & Thelonious Martin - Molotov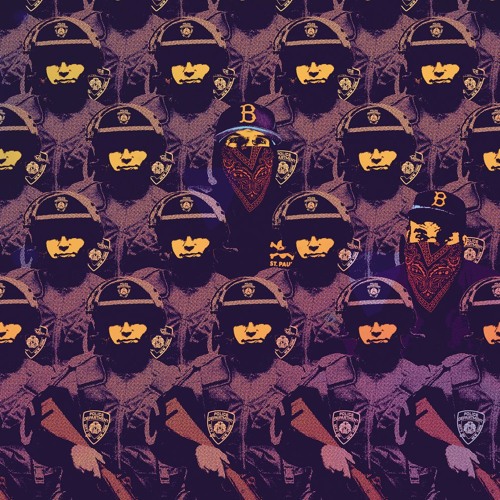 1 Intro
2 Mongolian Cashmere
3 Yesterday (feat. Fashawn)
4 Misunderstood
5 Karma (feat. Freddie Gibbs)
6 Where We Live (Brooklyn)
7 Out There
8 Never Mind (feat. The Mind)
9 Not Today
10 All I Know (feat. Rapper Big Pooh)
11 They Don't Know
12 Outro
Brooklyn rapper Saga and Chicago producer Thelonious Martin are proud to announce, 'Molotov,'

their collaborative LP that's set to kick off 2017 with reckless abandon.

The album includes guest features from Freddie Gibbs, Fashawn, and Rapper Big Pooh


'Molotov' is set to drop Feb. 10, 2017, and will be available through major digital retailers (via EMPIRE). The album will be released shortly after on vinyl through Coalmine Records.
Saga & Thelonious Martin - Yesterday (feat. Fashawn)
Saga x Thelonious Martin - Infomercial (Freestyle)
Alchemist x Saga - Saga Ghanoush (2015)