Baltimore's own Tate Kobang has been on the move lately, working hard on his debut album executive produced by Swizz Beatz.

Though he hasn't dropped a ton of new music recently, that all changes this evening as the passionate hitmaker comes through with his next big anthem "Chirp Chirp." The melodic new tune, produced by Casa Di and TGO Soze, finds Tate showing his trap side a bit. "This record here is me getting in touch with the more ratchet and savage side of myself," Tate tells us. "It's a nice catchy beat with a crazy flow, but some street sh*t as well."

As we mentioned, the 300 signee is hard at work on his debut album set to drop in 2017. Getting involved in the TV world, Tate was recently a guest on Nick Cannon's "Wild'N Out" and his hit single "Bank Rolls" was featured on the season finale of HBO's Ballers.

It's safe to say this man's up next.
Tate Kobang - Chirp Chirp prod by Casa Di and TGO Soze
http://dopefile.pk/38awka4eder3
Tate Kobang - Since We're Here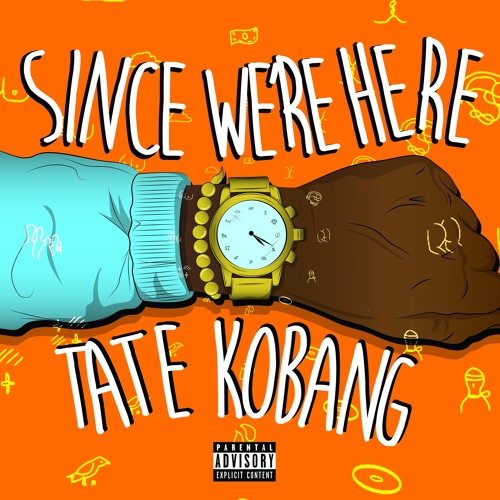 Tate Kobang - Bank Rolls Remix [Official Video]
Tate Kobang- POPPIN (Official Video)
Tate Kobang - Don't Need ft. Freeband TEST
Meet Tate Kobang, The East Baltimore Guy Who Flipped A Hometown Classic Into A Label Deal
http://www.thefader.com/2015/08/17/tate-kobang-bank-rolls