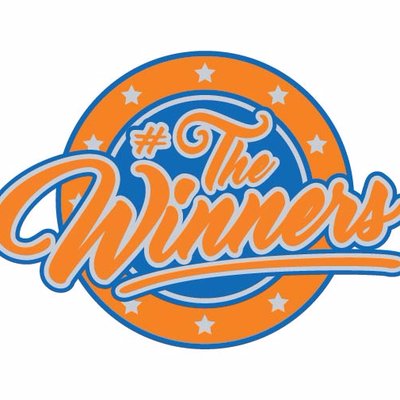 Who are your influences? What is some advice that has stuck with you?
I'm influenced by my parents, my mother is from Barbados, my father is from Trinidad. I also draw influence from my city, New York. I was born in Brooklyn, but I rep Hempstead, NY, where I started rhyming w/ SmooVth when we were youngins.

Musically I'm inspired by my team #TheWinners, which consists of SmooVth from Hempstead NY, Rozewood from Amityville, NY now residing in LA, Sean Rosati from Boston, Marvelous Mag from Brownsville Brooklyn now residing in Miami, JuneLyfe from Boston, our producer Giallo Point from the UK, AL Divino from Lawrence Mass, Sage Infinite from New Jersey, and El Ay from the UK.

I remember hearing Russell Simmons say "Use your f***in' resources." I ran with that, applied it to my life.
Rozewood - Pyrex Ghost (Prod. Eyedee)
"Pyrex Ghost" is the first leak from Channel 13