Xavier & The Thrill - Thrill

A psychedelic time warp between early 80s Hollywood nightlife & present day.
A tale of Money, Drugs, Sex, Neon Lights & Everlasting Life.
Any unnamed production credit on this project belongs to Shepard Hues.
soundcloud.com/xavierandthethrill/sets/thrill3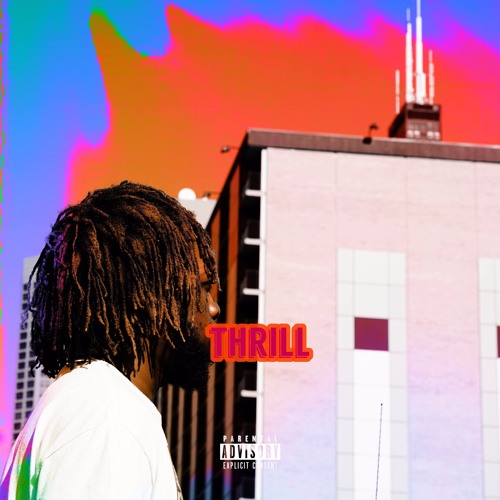 Xavier & The Thrill - The Root feat. David Ashley (Official Video)
Xavier & The Thrill - Lonely [Speaker Knockerz Freestyle]
Xavier & The Thrill - SuperNova prod. Dadras
Chicago Rapper Xavier & The Thrill's Debut Album Is Psychedelic and Intense
The impressive album, which features Saba and Iman Shumpert, is premiering below.
Xavier & The Thrill is a rapper from Chicago and Thrill is his debut album. It's a whirlwind of funky basslines, jazzy keys, hard-hitting drums, sly melodies, and vivid imagery in the lyrics.
http://pigeonsandplanes.com/music/2016/09/xavier-and-the-thrill-album-premiere